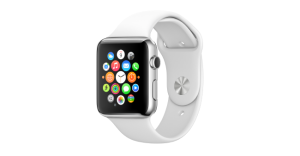 Apple Watch Announced. Here's what we know so far. This page is a work in progress.
There are three versions of Apple Watch:
Apple Watch
Apple Watch Sport
Apple Watch Edition – 18k Gold
The price starts at $349, and will be available early 2015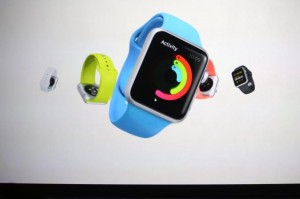 An iPhone required to use Apple Watch
The device uses a Crown as the input device in addition to two types of touch detection. A 'tap' and a 'force push'. The difference being how hard you push on the screen. With all these taps and pushes, investing in the best apple watch screen protector you can get is probably a good idea. Better safe than sorry with my Apple products!
It is recommended to have an essential screen protector for Apple watches as we often hit things with our hands when we walk or run. LCDs are not particularly resistant to shock and is easy to break, having a sturdy exterior protection extends the usage life tremendously. The Apple Watch provides support for Maps, Calendar, iMessage, Siri, Dictation, connects to wireless speakers, and a variety of other Apple ecosystem features.
The battery uses a wireless charger that attaches magnetically to the back of the watch. The watch uses haptic feedback for navigation and other use cases. It can even be replaced if required by experts at Break Fix Now.
The second button on the watch will bring up your list of contacts. Digital touch allows you to 'tap' someone remotely using their watch, then drawing back and forth will wirelessly sync to other Apple Watch wearers.
User's can also share their heartbeat, making the other user feel their heartbeat, or chat using the walkie-talkie feature.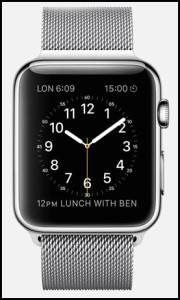 WatchKit is used to allow developers to create glances, apps, and notifications.
The device can be used to track heart rate, and makes use of accelerometers.
Built-in activity app measures standing, moving, and exercising. These categories are referred to as rings, and hitting a quota visually fills the ring.
Move
Measure calories burned
Excercise
Measures brisk activitiy, at a brisk walk or above
Stand
Measures how often you stood up from sitting.